Powerful Advocacy Backed By Experience
Serving Clients in Great Falls & Throughout Montana
SET UP AN APPOINTMENT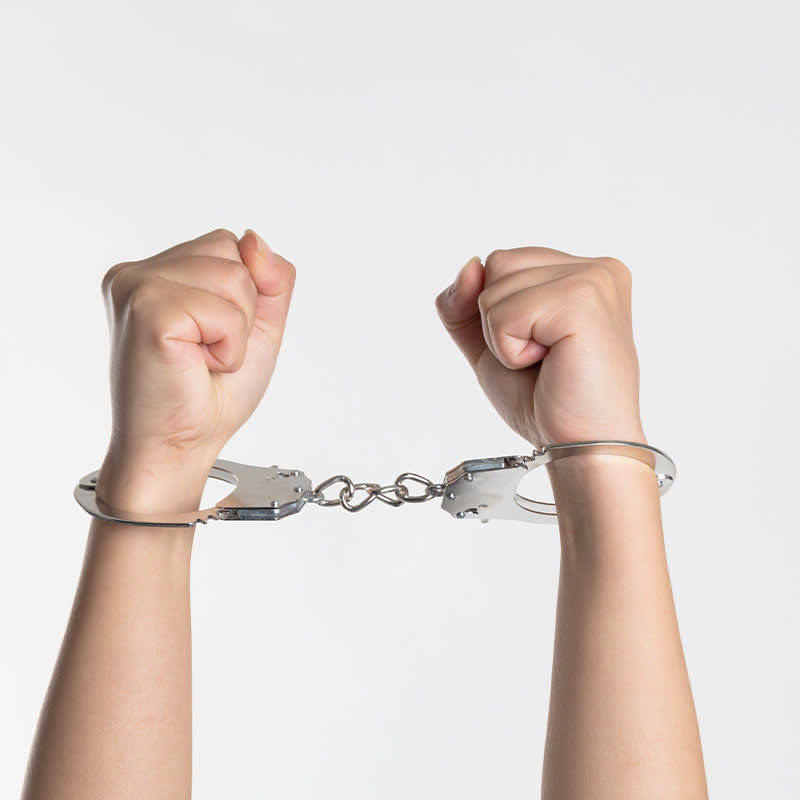 Criminal Defense
Don't allow criminal charges to ruin your future. Work with us to fight to protect your rights and seek a favorable result.
Read More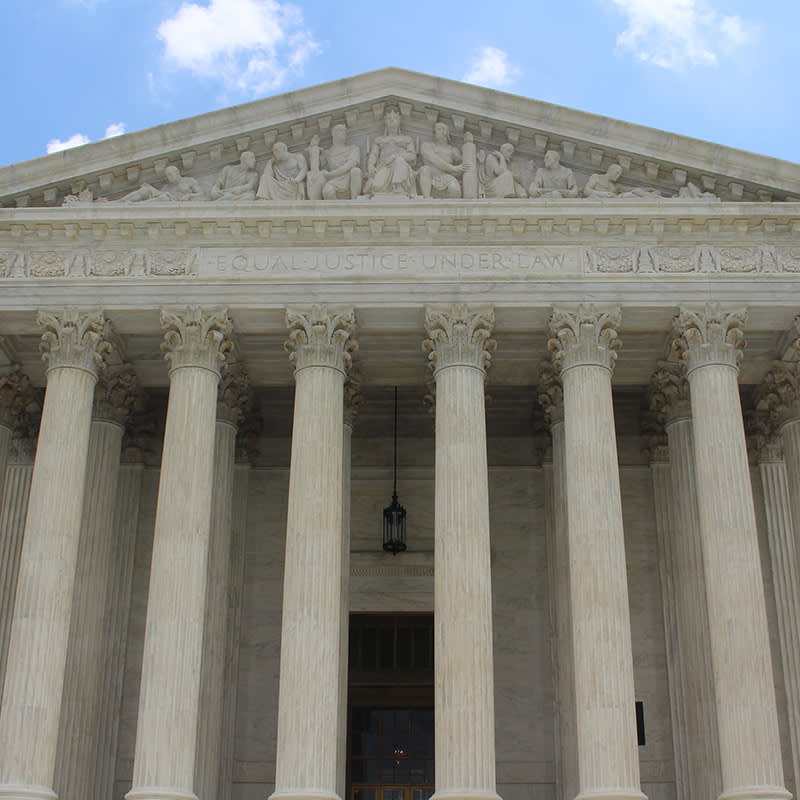 Federal Crimes
If you're facing criminal charges in Montana for federal offenses, don't wait. You need to reach out to dedicated counsel.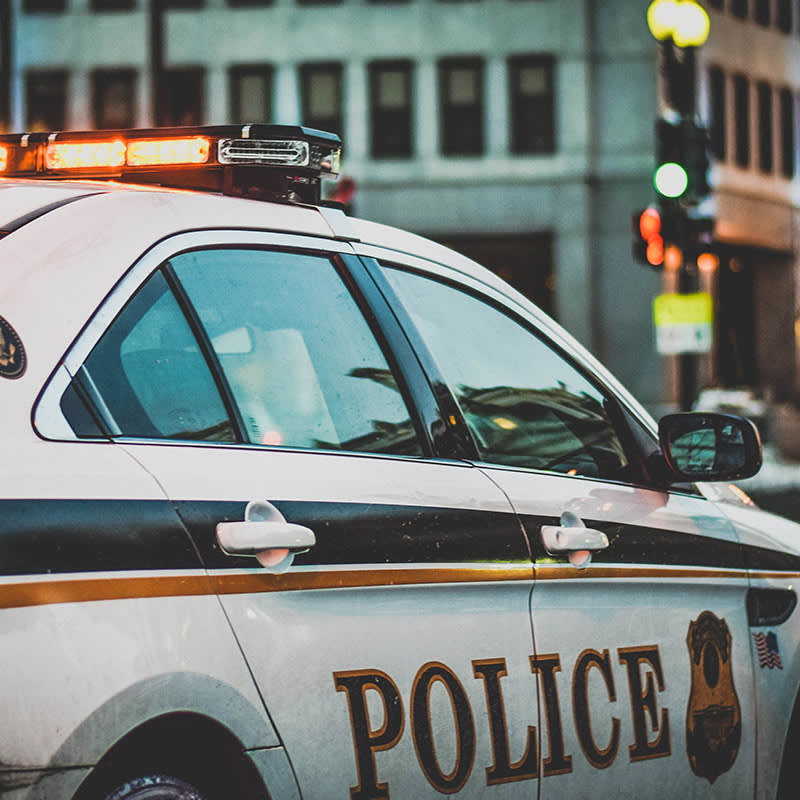 Felonies
Being accused of a serious crime can wreak havoc on your future opportunities. Don't let this happen. Contact us to start pursuing justice.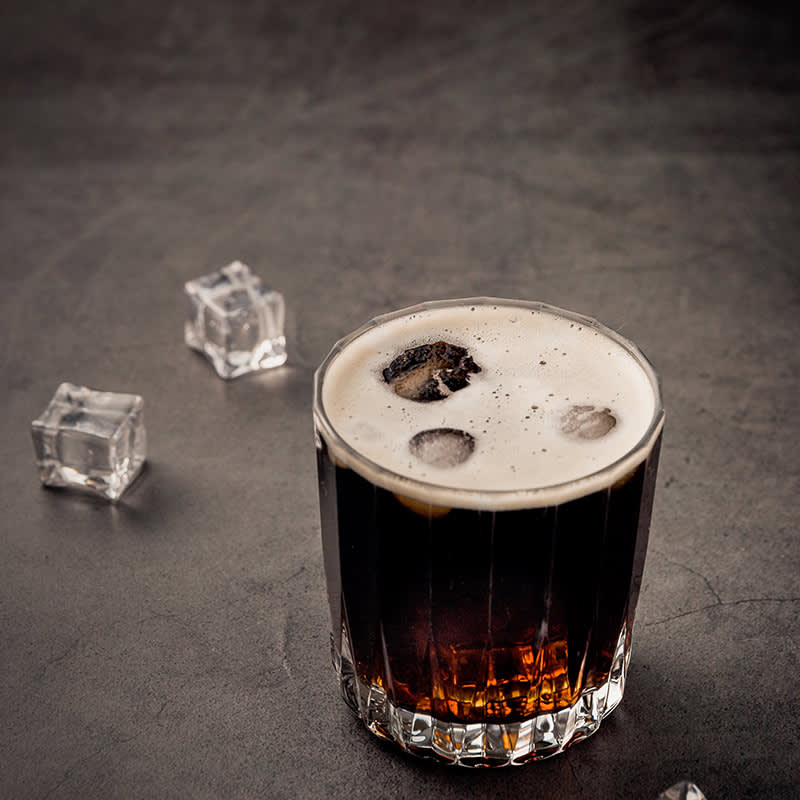 DUI/DWI
A DUI / DWI charge can be serious. Get in touch with our team to strive for a favorable result and put this moment behind you.
Read More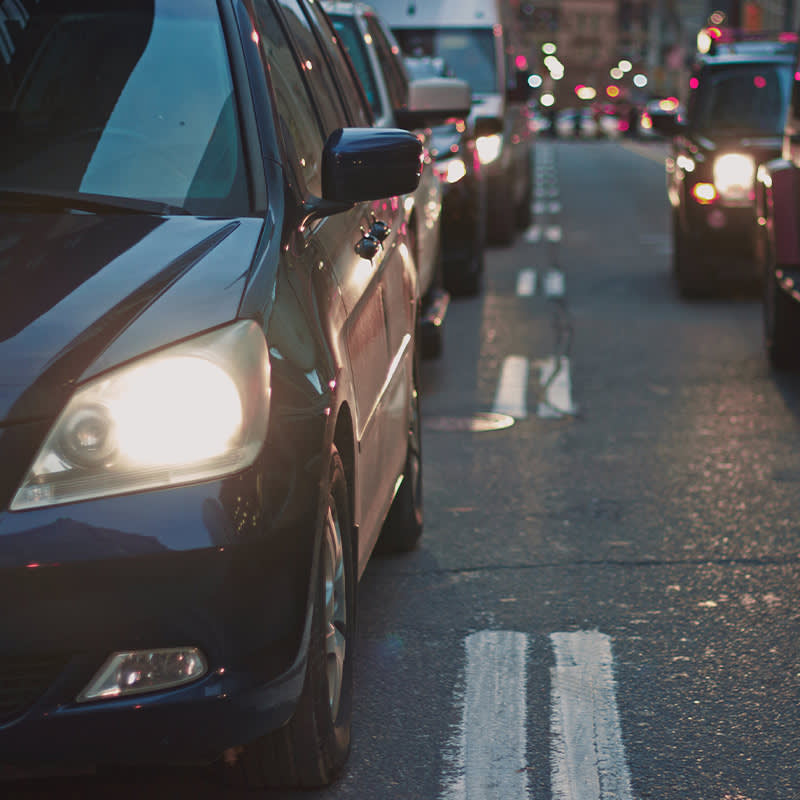 Traffic Tickets & Warrants
Work with a traffic ticket attorney who will listen to your story, craft a strategy suited to your needs, and advocate for you when you need it.
Read More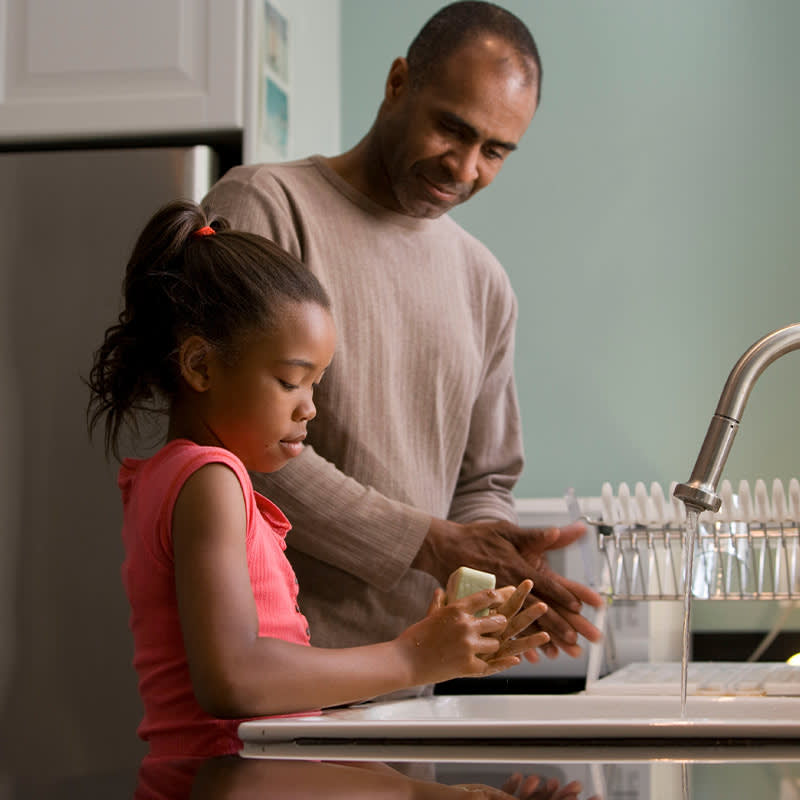 Family Law
Whether you are seeking guidance through the divorce process, needing help with a parenting plan, or any other family issue, we'll be there.
Read More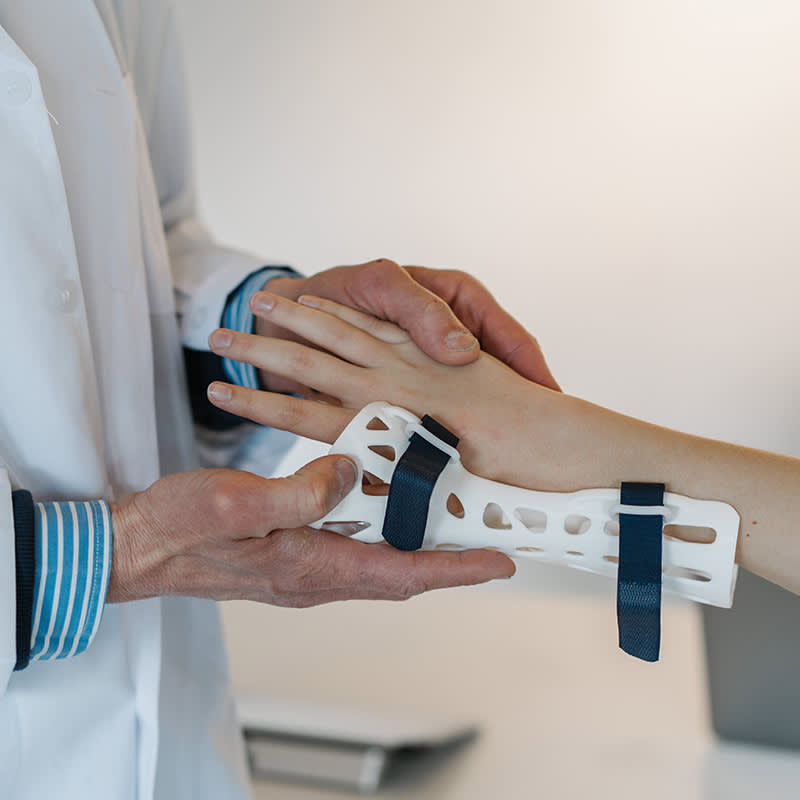 Personal Injury
After an injury, you need to seek fair compensation for your pain and suffering. Allow us to advocate for you.
Read More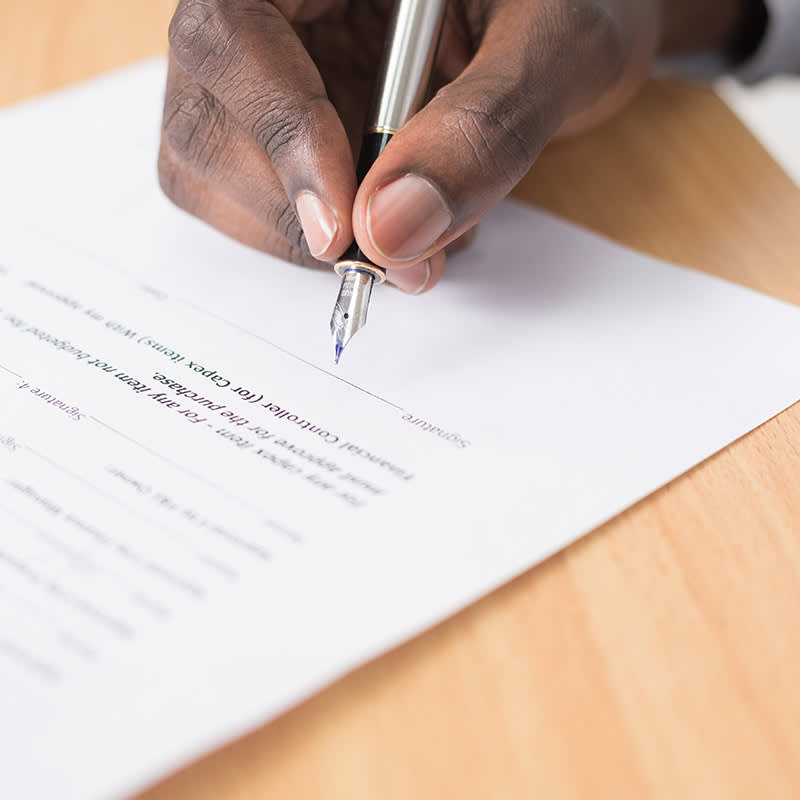 Insurance Claims
Insurance companies may seem friendly on the phone, but they don't care about your best interests. At Big Sky Justice, we care.
Read More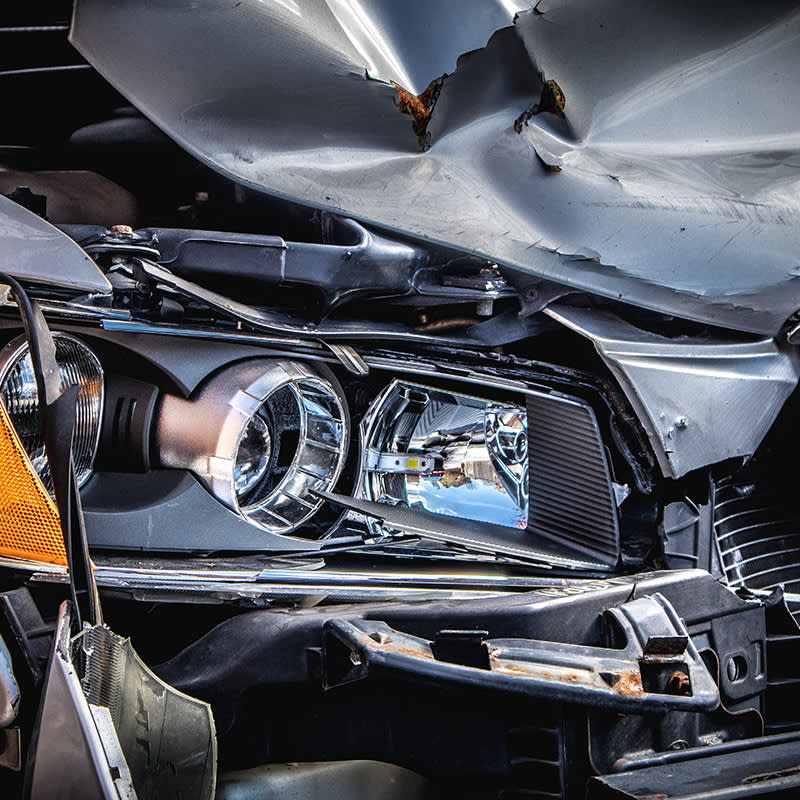 Car Accidents
Seeking financial compensation after a car wreck is an important step on your path to healing. Let us take the lead on fighting for you.
Read More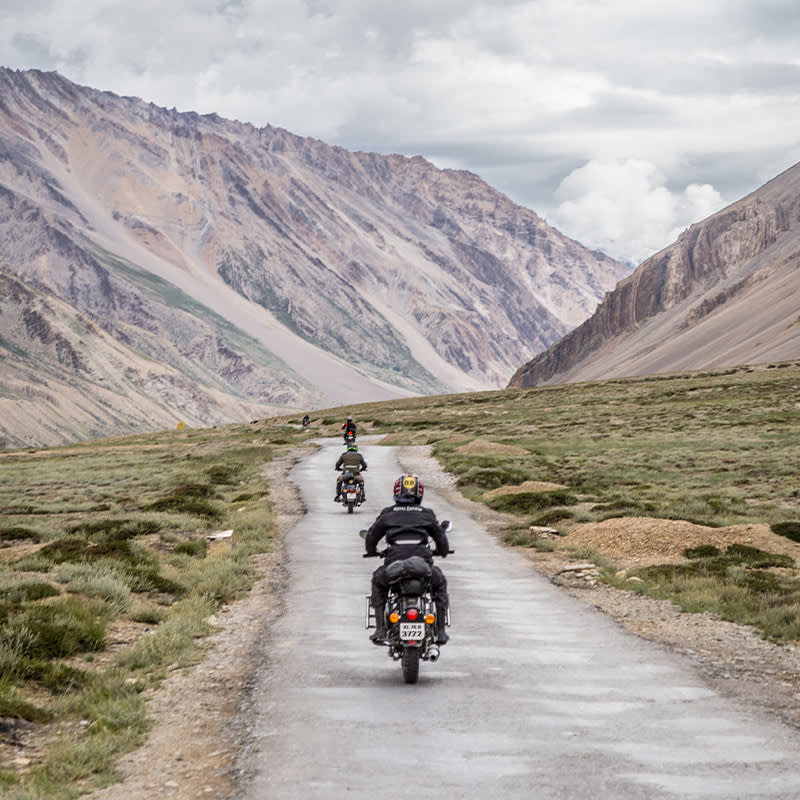 Truck & Motorcycle Accidents
Recovering from a truck or motorcycle accident can increase your financial and emotional burden. Let us do the heavy lifting for you.
Read More
Wrongful Death
After a tragedy, it's important to focus on your healing. We'll fight for what you are owed and what you need to regain peace of mind.
Read More