Powerful Advocacy Backed By Experience
Serving Clients in Great Falls & Throughout Montana
SET UP AN APPOINTMENT
Insurance Claims Attorney in Great Falls, Montana
Did Your Insurance Company Act in Bad Faith?
Consult an Insurance Claims Law Attorney in Great Falls, MT to Find Out
You pay insurance premiums every month to make sure you're covered in case of an accident. But what happens when your insurance company refuses to help you in your time of need? In some cases, rejection from your insurance company could mean that they're acting in bad faith. When an insurance company acts in bad faith, they fail to uphold their side of your insurance contract by withholding compensation or support.
Big Sky Justice, P.C. can be here for you when your insurance company won't. We offer a variety of insurance claims law services, including those relating to faulty construction law. If your homebuilder cut corners while building your house, you can rely on us to hold them accountable for their actions.
Contact Big Sky Justice, P.C. now to ask about our insurance claims law services. Don't forget to schedule a free consultation with a reputable faulty construction law attorney in Great Falls, MT.
What Are Examples of Insurance Companies Acting in Bad Faith?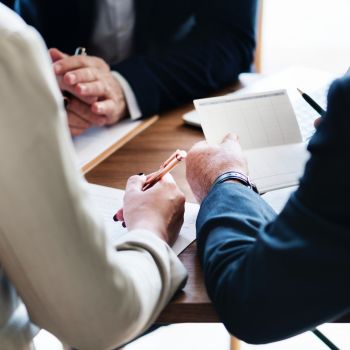 It's not always easy to tell whether your insurance company is acting in bad faith. Some methods an insurance company might use to withhold their support or compensation include:
Misinterpreting their own policy language or records

Delaying claim resolutions for an unreasonable period of time

Making unnecessary demands regarding evidence of the accident or proof of loss

Failing to conduct a thorough investigation of the accident
Call today to get help from one of our experienced attorneys. We'll do everything we can to hold your insurance company accountable for its unfair practices.