Powerful Advocacy Backed By Experience
Serving Clients in Great Falls & Throughout Montana
SET UP AN APPOINTMENT
Criminal Defense Attorney in Great Falls, Montana
Don't Try to Face Your Criminal Charges Alone
Take Advantage of Our Criminal Law Services in Great Falls, MT
If you've been charged with a crime in the Great Falls, MT area, don't hesitate to seek representation. You need a reliable attorney on your side right away. That's where Big Sky Justice, P.C. comes in. We offer comprehensive criminal law services, including murder defense, in Great Falls, MT, and the surrounding area. No matter what kind of crime you've been charged with, you can rely on an attorney from our law firm to act aggressively in your defense.
Contact Big Sky Justice, P.C. now to speak with a criminal defense attorney in Great Falls. We proudly defend clients throughout Montana, including Bozeman, Missoula, and Billings. We'll do everything in our power to help you seek a favorable outcome in your case.
Your Trust Means Everything
This is an incredibly stressful time for you and your loved ones. With so much at stake, it's natural to feel unsure of your next steps. This is why it's so important to be able to trust whomever you hire to represent you. Your lawyer should be your compassionate and steady guide through complicated legal terrain.
At Big Sky Justice,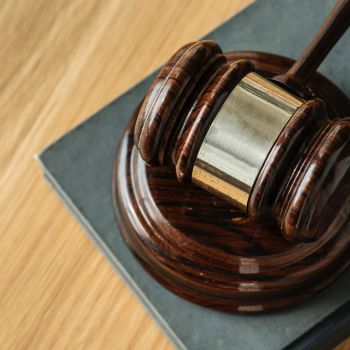 P.C., we work hard to earn your trust. We strive to build productive relationships with every single one of our clients. You can trust our legal team to listen to your story, seek to understand your unique situation, and make sure you feel comfortable choosing us for representation.
In addition to murder, you can reach out to us if you've been accused of any of the following:
Rape

Sexual assault

Assault and battery

Drug possession

Drug distribution
Don't let one mistake define your life. Set up a consultation with our office in Great Falls today. We'll be glad to help you begin fighting back and moving forward.