Powerful Advocacy Backed By Experience
Serving Clients in Great Falls & Throughout Montana
SET UP AN APPOINTMENT
Truck & Motorcycle Accidents Attorney in Great Falls, Montana
The Benefits of Hiring a Professional Truck/Motorcycle Accident Attorney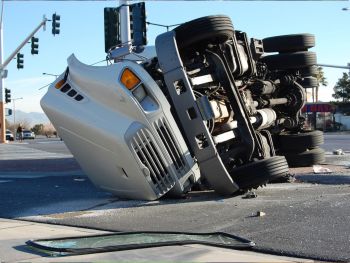 It is very important to understand the fact that the victims of a Truck/Motorcycle accident will be entitled to compensation. This compensation will be paid by the other driver or even the owner of the other vehicle. This would include the medical expenses and compensation for the damage to your Truck/Motorcycle. In addition to that, this professional can also help you to get compensation from future medical bills as the result of the Truck/Motorcycle accident. The attorney can pursue the potentially punitive damages, which have been designed in order to punish the erring drivers.
Some other benefits of hiring a Truck/Motorcycle accident attorney are the following:
Compensation for the damaged property

Compensation or death benefits

Compensation for the emotional and medical pain and suffering

Compensation for the damaged vehicle

Long or short-term attendant care benefits

Claim for the wrongful death mainly caused by negligence
Having a reliable and trustworthy Truck/Motorcycle accident attorney to file compensation claims is more likely having a person to lean on. If you choose the best attorney, you can be certain that he/she will passionately pursue the justice you deserve the most.