Powerful Advocacy Backed By Experience
Serving Clients in Great Falls & Throughout Montana
SET UP AN APPOINTMENT
Personal Injury Attorney in Great Falls, Montana
Rely On Big Sky Justice, P.C. After Your Accident
Ask About Our Liability Law Services in Great Falls, MT
You never thought you'd fall that hard, and you certainly never thought you'd get injured the way you did. When you find yourself injured after an accident, such as a slip-and-fall, car, or truck or motorcycle accident, you should seek compensation for your injuries by working with a personal injury law firm. Big Sky Justice, P.C. offers a variety of personal injury law services, from liability law to insurance claims law. A slip-and-fall attorney from our law firm can give you the guidance you need to move forward after your accident.
Call today to learn more about our liability law services. You can schedule a free consultation with a slip-and-fall attorney in Great Falls, MT right away.
What Does Personal Injury Law Include?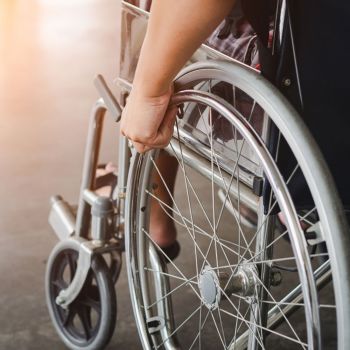 A legal case falls under personal injury law when one party is filing a claim against another party for causing them, or a loved one, harm. Personal injury law is different from other law fields, such as criminal defense, because:
The prosecuting party is not a government entity

The case is usually centered around an accident caused by negligence

Most cases are settled outside of court through negotiation
Contact Big Sky Justice, P.C. now to find out what our law firm in Great Falls, MT can do for you. We're always happy to answer your questions.